Our idea is simple
Help organizations go through change
We put at your disposal a Transformation Office which brings together a range of management expertise (change, project, technology, process, sales, marketing). All in the context of ensuring the acquisition and retention of your customers.
What sets Madaké apart?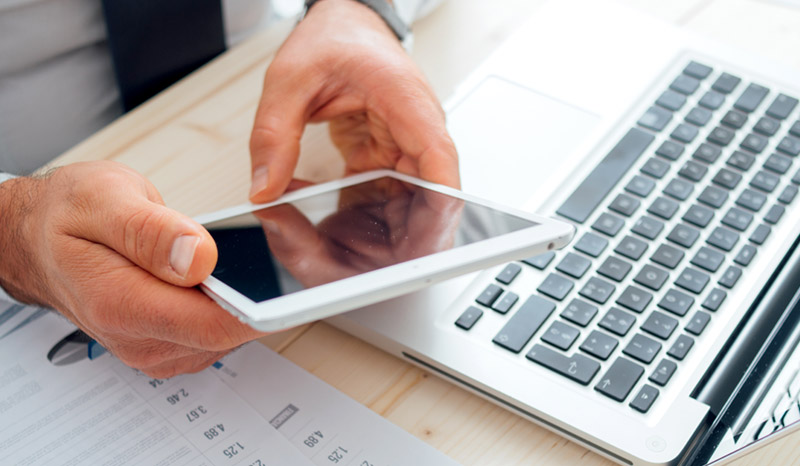 Dedication
A dedication to simplicity. We are convinced that accessibility is key in reducing complexity.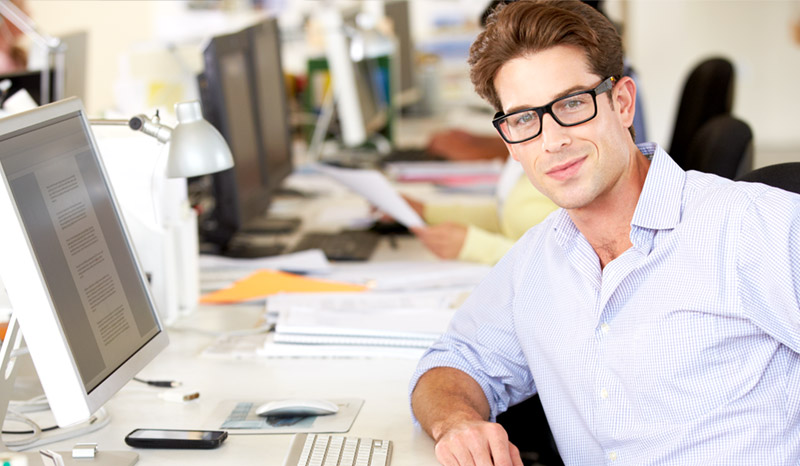 Willingness
A willingness to ply benevolence. We are convinced that respect is fundamental to establishing trust.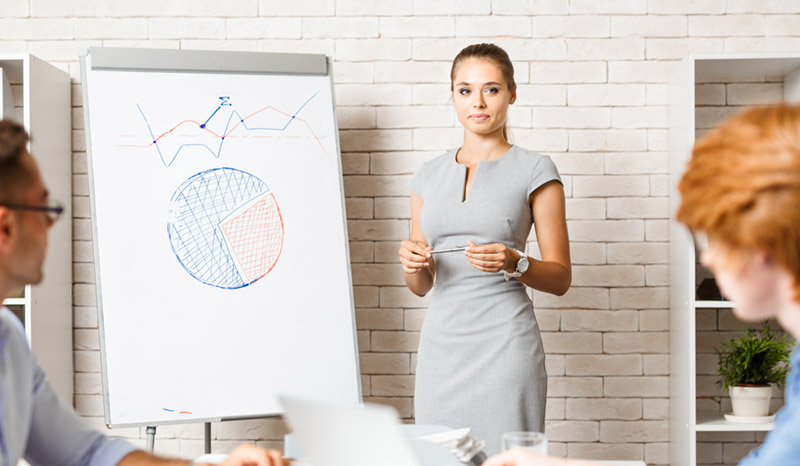 Obsession
A healthy obsession with change management. We are convinced that communication is the engine for successful transformations.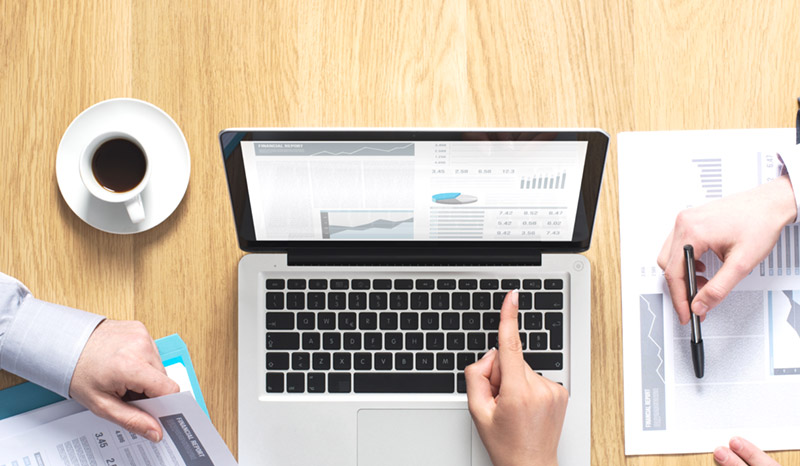 Fascination
A fascination for multidisciplinary work. We are convinced that team synergy is a guarantee of quality.
CONTACT uS
Looking forward to connect

Gervase Bynoe
Chief Evangelist, Cofounder
Student of the art of sales with more than 25 years of experience in the field, Gervase is dedicated to the mastery of communication. He has an insatiable desire to help people and organizations grow.
His broad experience, having led to various sectors of business and sales channels, gives him the knowledge and skills necessary to help organizations transform their customer acquisition and retention processes.
Pierre Champagne
Professional in business process reengineering (BPR), Pierre has a keen interest in innovation and change management.
Holder of several university degrees, he combines more than 25 years of multidisciplinary experience in sales, financial services, project management, technology management and consulting. His professional background is closely linked to contact centers, banking and large corporations.
Copyright © 2021 Madaké Inc. All rights reserved.